Water Park Hotels in Pigeon Forge – and much more…
Water Park Hotel Pigeon Forge offers a unique experience for anyone looking for a Hotel or Resort in the Pigeon Forge / Gatlinburg area that has their own Water park or at least has additional water fun like, Water Slides, or a Lazy river. Designed as an All In One Spot for families to also find all of the attractions and excursions as well. The hotels and resorts have been hand picked with the busy family in mind. If you are looking for a variety of lazy rivers, water slides, indoor pools, outdoor pools, heated pools and waterfalls, you have found the right place. Look around and you will see that this is definitely the place to find just the right hotel in Pigeon Forge with Water Park to meet the needs of everyone in your family.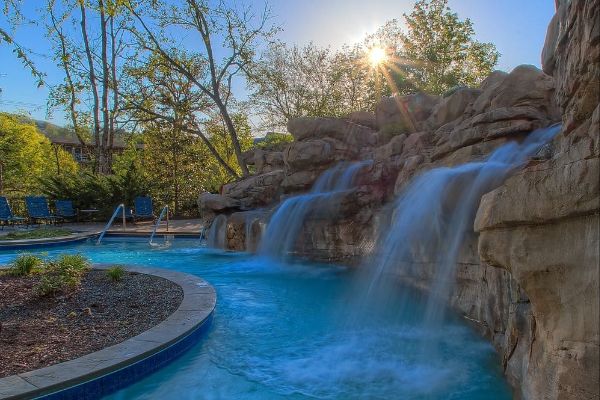 Lazy River
How fun is floating along on a tube for hours, splashing with your kids and enjoying the sun of Pigeon Forge surrounded by the Smoky Mountains. Sounds like heaven to me. Find the best hotel for your needs with a Lazy River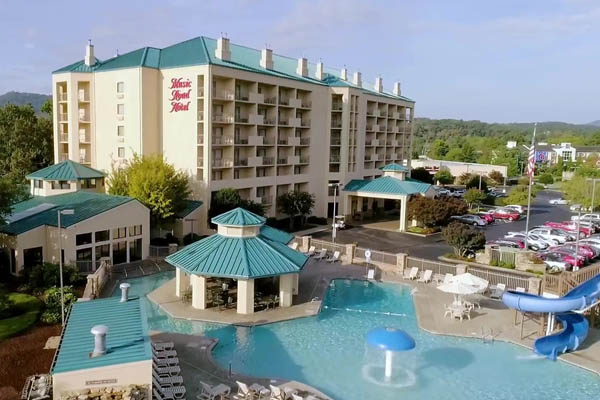 Water Park Hotels
Finding that perfect hotel with the right Water Park features can be tough. Take a look at all of the Hotels in Pigeon Forge and surrounding areas with fun water slides, lazy rivers and some with Kids splash park in one place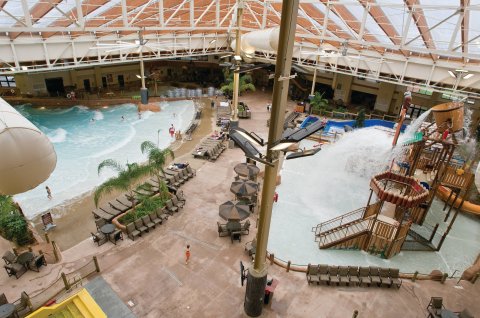 Water Slides
Water Slides can make the difference for a kid on having a good time at the hotel or a great time. Adults will join in the fun too, making the Hotels in Pigeon Forge with a water slide a real treat, open flume, tube and kids slides for all ages
Find Just the Right Place at Pigeon Forge Water Park Hotels
When you are looking for just the right place to stay, you normally have a list of your "must have options" in a Pigeon Forge Water Park Hotel. Are you looking for a full water park area for the kids or would a Lazy River be enough. Zero Entry Pools and Kiddie Pool and play areas are always nice to have when you have toddlers with you. This allows you to have some additional peace of mind as your kids walk in and out of the water and you don't have to worry about the little ones falling off a ledge into deeper water. Sometimes, just having a Water Slide or Two to keep your kids occupied while you sit back, read a book and soak in some rays is what you are looking for. Whatever type of water play area you are interested in, you will find it, right here. Don't waste your time looking through countless large travel sites that don't personally take in interest in picking out just the right location for you. We have manually created a list to show you the properties in the Pigeon Forge / Gatlinburg Tennessee area with Water Parks and different levels of water fun to meet your needs. No one else has all of this information in one spot! Take a look around.
RESERVATIONS
Pigeon Forge Hotels with Water Park Features
Featured Pigeon Forge Hotels and Resorts with Water Park Features