Spa Hours of Operation:
Regular Hours
Sunday – Monday
9am to 6pm
Tuesday – Saturday
9am to 8pm
* Hours are subject to change without notice
Enjoy a day or just a few hours of true pampering delight at the Riverstone Spa Pigeon Forge in Tennessee. Is there anything else you can do for yourself that will make it a more special time? If you want, you can also schedule a time for you and your partner to enjoy the Spa experience. If they would rather hang out at the pool or head over to the Gatlinburg Golf Course, that is okay too. It will give you some much needed time just for you.
Taking care of yourself at the Riverstone Resort
There are so many different treatments offered at the Riverstone Spa in Pigeon Forge that you might want to try more than one. If you have been to a Spa before, you might know what you like but if you are new to the experience, talk to one of the Spa Professionals and let them help you with an encounter that will work best for you.
Couples Retreat
Are you getting away on that much anticipated, Romantic Trip together? Let the Spa at Riverstone meet one of the relaxing desires that you have while away from work or the rest of the family. There are a couple of different packages, the "Couples Retreat" and the "Couples Getaway" that is designed to get both of you involved and allow pampering for the two of you at the same time. This is a great time to be had and gets you ready for your night of Romance.
Training and Experience is what you will find when you book any of the treatments or packages at the Riverstone Resort Spa in Pigeon Forge. You will be made to feel special and will leave rejuvenated and ready to tackle the rest of your trip.
Foot
Hot Stone
Pre and Post Natal
Therapeutic
Swedish
5 Point
Couples
60 Min. Eminence Organic
Deep Cleansing Organic
Age Defying
Riverstone Signature
Men's Organic
Back Organic
Pedicure and Facial combined
HydraDerm
Microderabrasion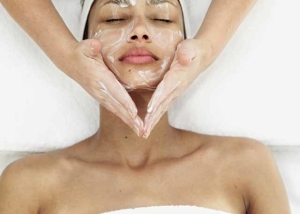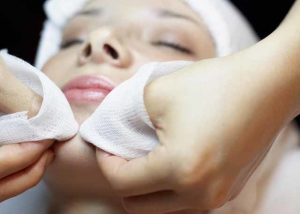 Brows
Back
Bikini
Lips and Chin
Chest
Face
Half or Full Arm
Half or Full Leg
Brazillian
Add in multiples if needed
Customization
There are many different options to choose from when getting a spa treatment at the Riverstone Resort and Spa. Try a couple and then schedule another visit to test out others. It is well worth spreading the joy over a couple of different days.