Amenities at the Dollywood DreamMore Resort
The Dollywood DreamMore Resort Amenities make this hotel stand above the rest in Pigeon Forge. Self Parking is always free but Valet parking is also an option. Pets are not allowed but WiFi is included with your stay, in your room and in all public places around the resort. The main benefit is the included Shuttle to the Dollywood Theme Park and Water Park.
Property Amenities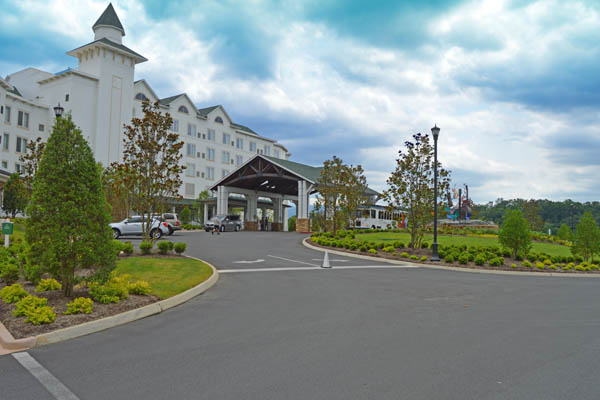 Check-in
Check-in is from 4 pm until midnight and Check-out is at 11 am. You can check-out from your room and not go through a lengthy process when you leave by just calling the front desk upon leaving.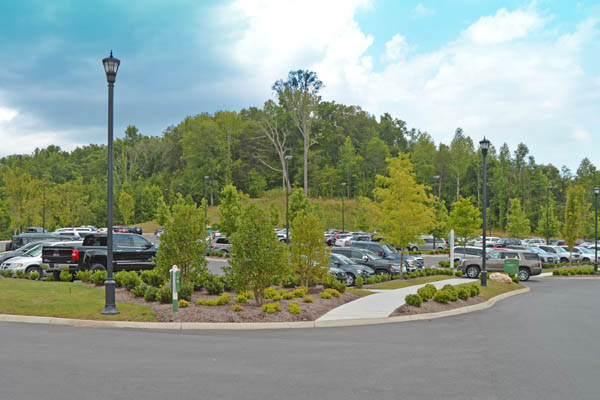 Self-Parking & Valet
Self-parking is always free and there are many places to park at the DreamMore Resort. Additional parking services like Valet are available and but will be an additional daily cost.
RESERVATIONS
Dollywood DreamMore Resort