Welcome to the only place in the area where you can experience Christmas year round. The Inn at Christmas Place Amenities offers a unique Christmas time setting making you feel the spirit of the season even if it is in the middle of the summer. The Inn at Christmas Place is in a perfect location, right on the Parkway, giving you a natural ability to get around the Pigeon Forge area by Trolley or by foot. Did you know that The Island is only a couple of blocks south where it is situated?
Amenities at The Christmas Place Inn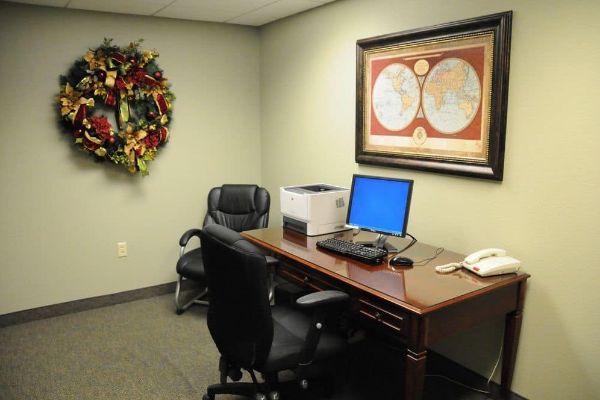 Business Center
If you need a computer while you visit, a couple of workstations are set up in the Business Center to check e-mail, print your tickets or even find directions. The Business center is open daily from 6 am until 10 pm.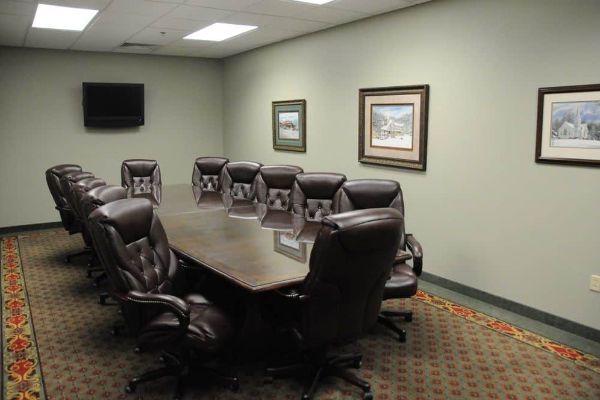 Meeting Space
There are a few spaces at The Christmas Inn in Pigeon Forge for Business Meetings. What a unique setting for your next Staff Meeting. Contact the Front Desk to reserve this space.
RESERVATIONS
The Inn at Christmas Place