When you stay at a 4 Star property, one of the benefits is having onsite dining options. The Margaritaville Hotel Pigeon Forge Dining experience offers so much more than you could ever expect. Sure, you have probably already guessed that you have access to the Margaritaville Restaurant but there are other options available at the Hotel as well. Not only do you get the benefits of eating options on property but since The Island is your backyard play area, you also get to enjoy the benefits of The Island Pigeon Forge Restaurants as well. Lets take a look at what is available for Dining at the Margaritaville Hotel in Pigeon Forge, Tn.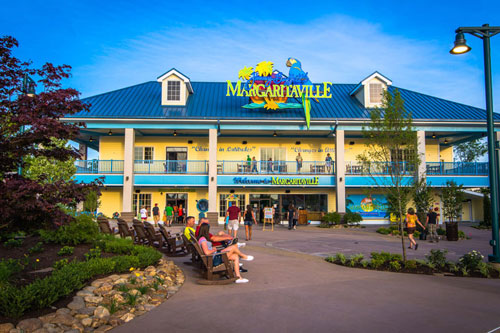 Dining Options: Lunch and Dinner
Table Service
Order from a Large Variety Menu
Margaritaville Restaurant
The Margaritaville Restaurant is located directly across the street from the Margaritaville Hotel in Pigeon Forge. Great Drinks, Food and Service await at this amazing restaurant and it doesn't have to break the bank. Stopping in for an appetizer is always a great option and sitting out on the large Patio is a great way to enjoy the sights of the area while getting your favorite beverage. Enter the island feel at the Margaritaville Restaurant and have a wonderful, laid back, Dining Experience.
More information about Margaritaville in Pigeon Forge.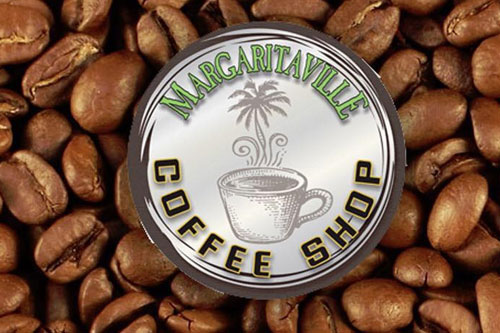 Dining Options: Breakfast, Lunch and Dinner
Counter Service
Variety of Breakfast Items
Margaritaville Coffee Shop
If you are just looking for a great way to start your day you might want to start off at the Margaritaville Coffee Shop. Sure you can make your own coffee in your room but having a nice breakfast sandwhich and a premium roast coffee can get you off to a better start.
Hours of Operation
Daily:7am – 10pm
The Island has plenty of other Dining options but you are not limited to sticking around this area. If you will be heading south to Gatlinburg for part of your trip, be sure and stop in to one of the many places to eat on the main strip.