Features at the Westgate Smoky Mountain Resort?
Trying to accommodate the needs guests is key to any hotels success. On top of all the things to do, the Smoky Mountain Resort Amenities list is rather long as well. A map to show how to get around is helpful when visiting any new location or place to stay. If you are interested in bringing your pet with you, the Westgate Smoky Mountain Hotel allows this as well. Take a look at the other conveniences available to you.
List of Comforts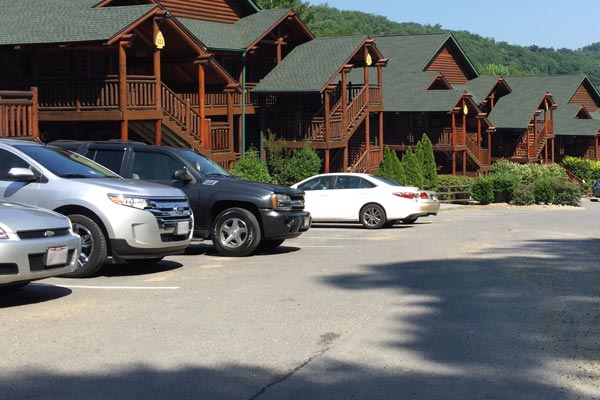 Free Parking
Parking is free for all guests staying at the Westgate Smoky Mountain Resort. There is not a Valet parking option at this resort.
RESERVATIONS
Westgate Smoky Mountain Resort