What is there to do at the Westgate Smoky Resort?
Many of the people who visit, are here, not only for the mountainous views and great cabin feel but also for all of the Westgate Smoky Mountain Resort Recreation. The first thought the kids have, as soon as you drive in, on your right you can't help but see the large glass building that houses the Indoor Water Park. That is not all though, on top of the mountain, a full miniature golf course sits, ready for action. Inside the main building a large arcade is a great place to spend some time, especially on cold rainy days.
Take it all in
A visit to the Westgate Resort Gatlinburg is known as being a place for families to visit. Take a look at the fun things to do.
List of Fun Activities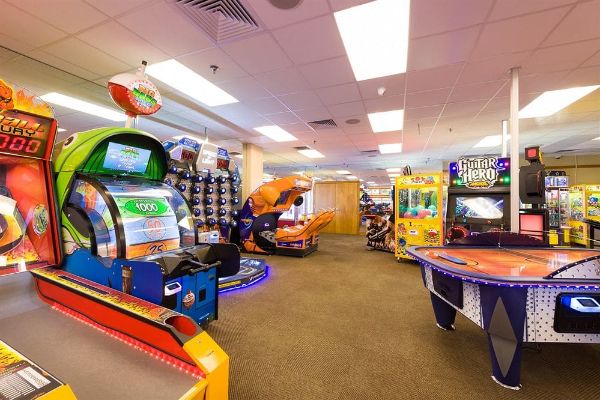 Arcade
The arcade area is very large and nice for the whole family with games for all. If you have a rainy or snowy day and can't get out, this is a good place to visit for a while.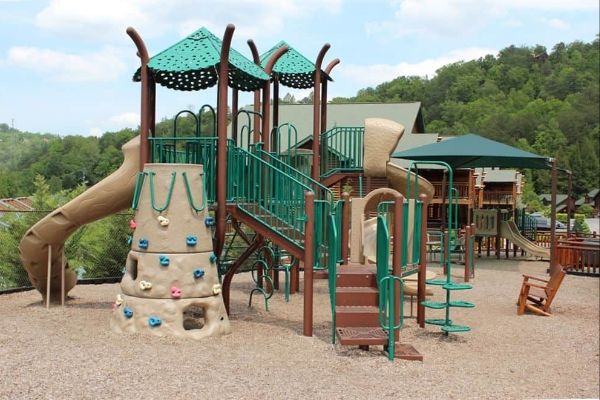 Outdoor Playground
Smaller kids really enjoy the large Outdoor Playground with small climbing wall, multiple slides and areas to climb and chase others around. Benches are provided for the parents to watch the kids play.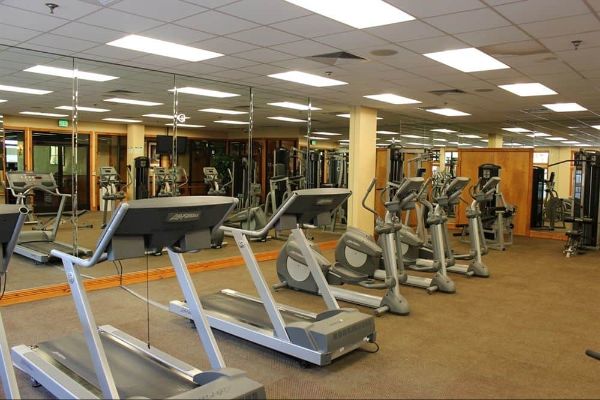 Fitness Center
Treadmills, Elliptical, weight machines and free weights are all yours at the Fitness Center
RESERVATIONS
Westgate Smoky Mountain Resort