Amenities at the Courtyard in Pigeon Forge
It seems that the Courtyard Marriott in Pigeon Forge Amenities show how well they take care of their guests. Complimentary Self-parking can really cut down on the cost of your stay and did you know the Pigeon Forge Courtyard also has a Car Charging Station? Pets are not allowed but Free WiFi is provided in all of the rooms and public spaces.
Taking care of Guests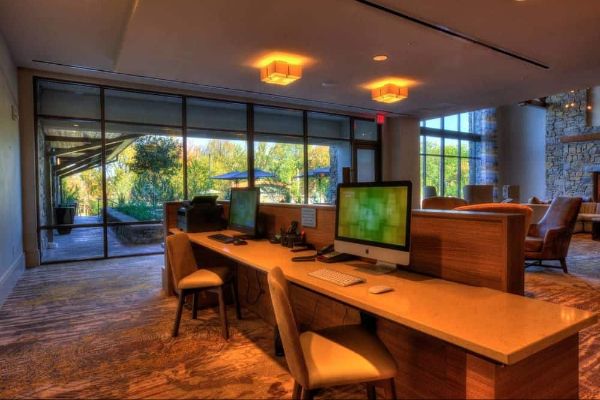 Business Center
Providing something a little different. With options of a Mac or a Windows computer along with the ability to print and copy, the small business center is available to help you get work done if needed while on the road.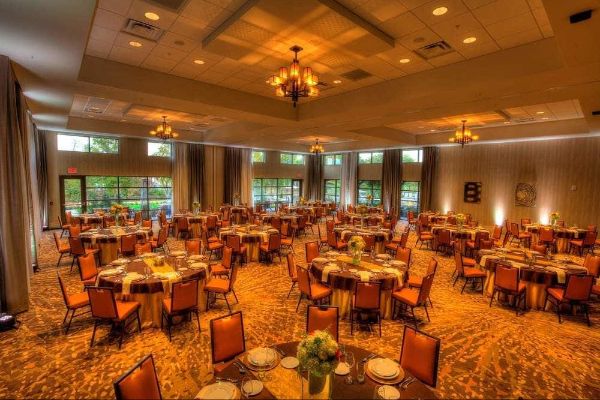 Meetings & Events
Having just under 4,000 square feet, the four (4) event rooms at the Courtyard can accommodate a group as large as 280 guests. Multiple room configurations can make a more intimate approach. Let the staff know what you need and they will set up your room the way you need it for your next event.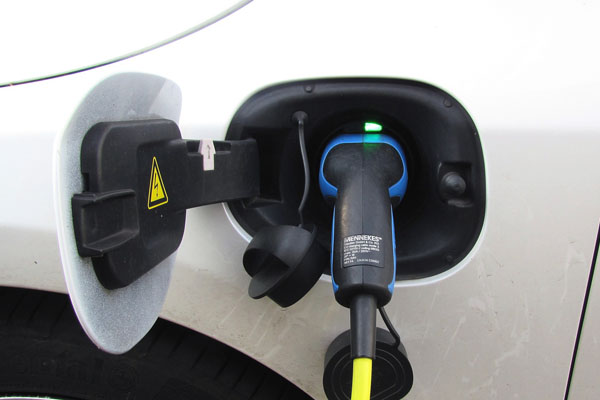 Car Charging Station
Do you have an electric vehicle? You are in luck at the Courtyard in Pigeon Forge with a Car Charging Station.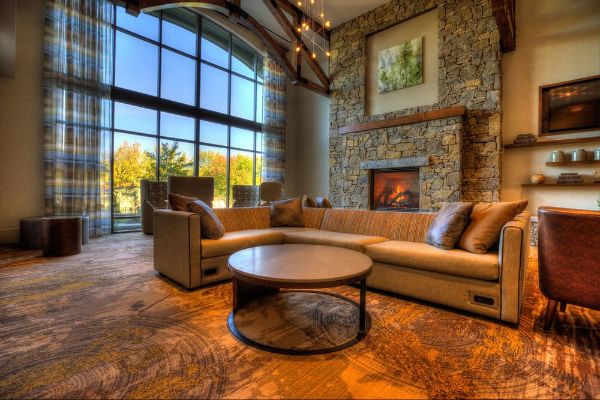 Check-in
Check-in starts at 4 pm and goes until 2 am while Check-out is 11 am and it can easily be done from your room without ever having to go to the check-out counter.
RESERVATIONS
Courtyard Marriott Pigeon Forge