Staying at The Wyndham Great Smokies Lodge afford a number of Amenities with Free WiFi and access to the Wilderness at the Smokies, you get many added benefits. Parking is an additional fee but is not horrible. There is also an area shuttle to get you around for a nominal fee.
Amenities at the Wyndham Great Smokies Lodge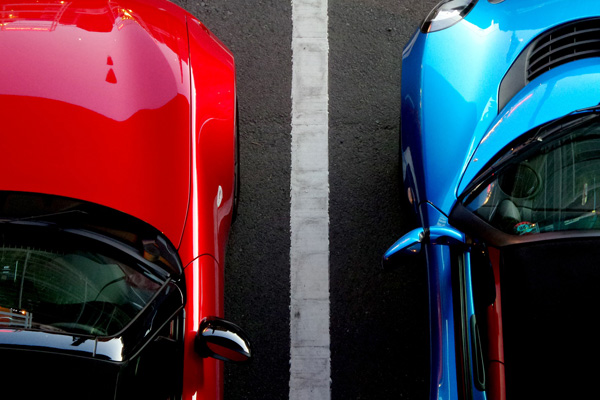 Self-Parking
Parking is an additional nightly fee. It is not a large amount but it is worth noting so you can add this into your daily room fee.
Full information on all of the Amenities available at the Resort can be found on the Quick Facts page.
RESERVATIONS
Wyndham Great Smokies Lodge